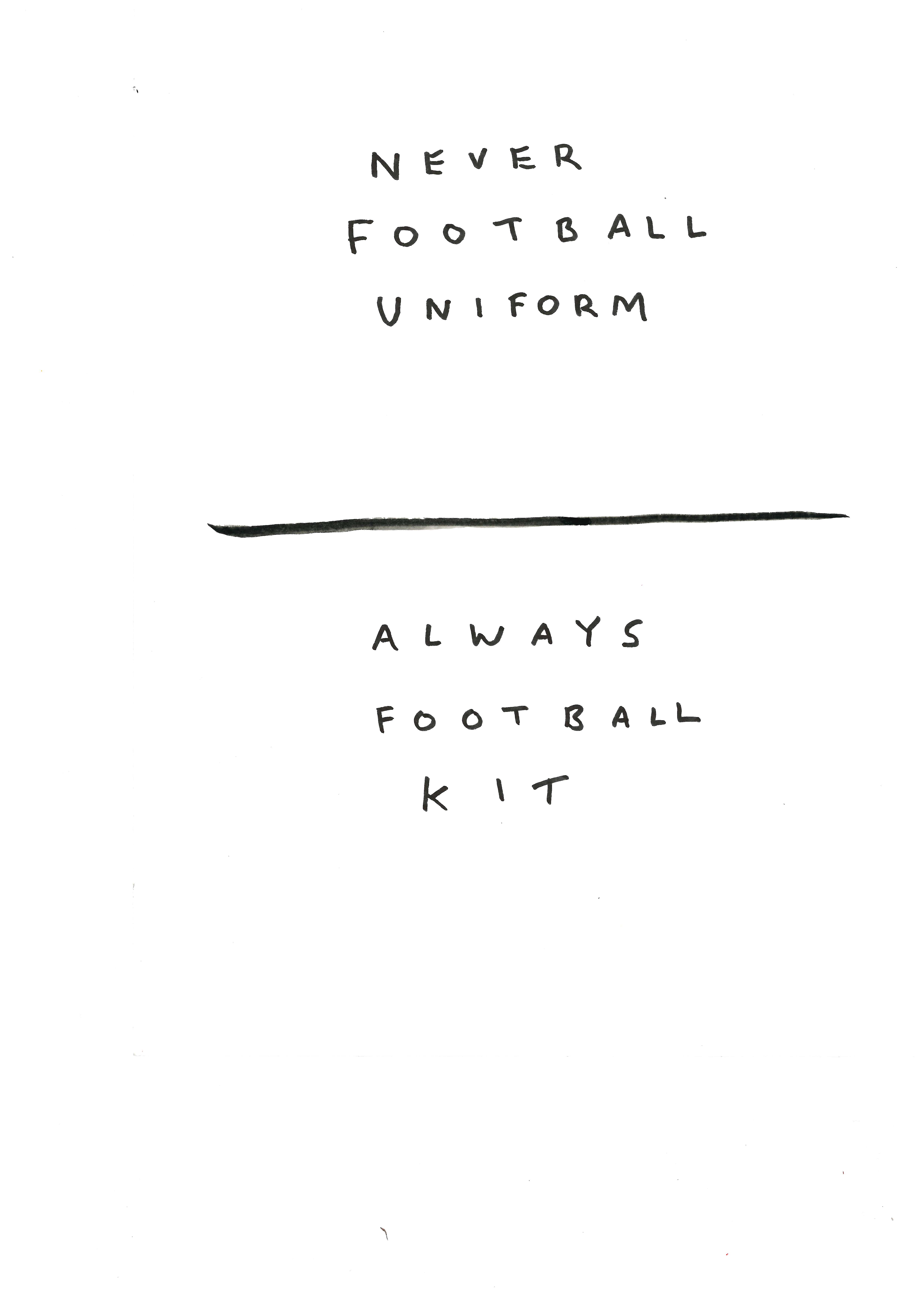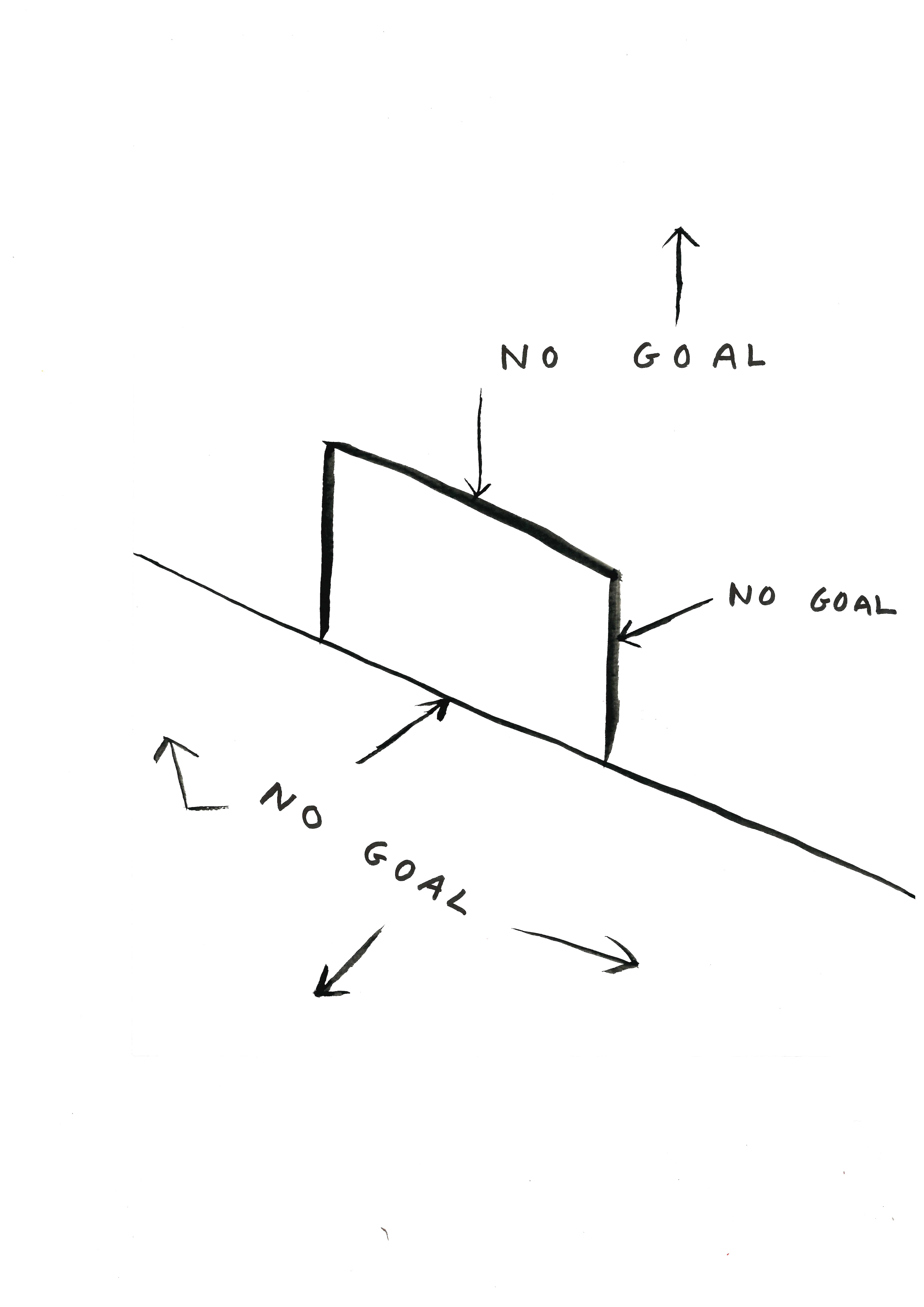 FRONT OF THE NET

Gouache on board 180 x 240 mm
2018


I don't know much about football, other people don't know much about art, they both look easy, no big deal.
A lack of experience and knowledge can bring a more discerning eye to a subject area.

Using this lack of experience to scrutinise a topic that is usually taken for granted is a form of creativity.