Board of Art

An ongoing series of chopping board sculptures, each one-off piece is handmade using tools and skills I inherited from my late grandad, made of reclaimed wood sourced through conversation, treated in Osmo Top Oil so you can use it as an actual chopping board or hang it/place it as a sculpture.
Stock is always changing, currently available...

textured edge, reclaimed from a 1950s kitchen cupboard.
Pine

28 x 10 x 2cm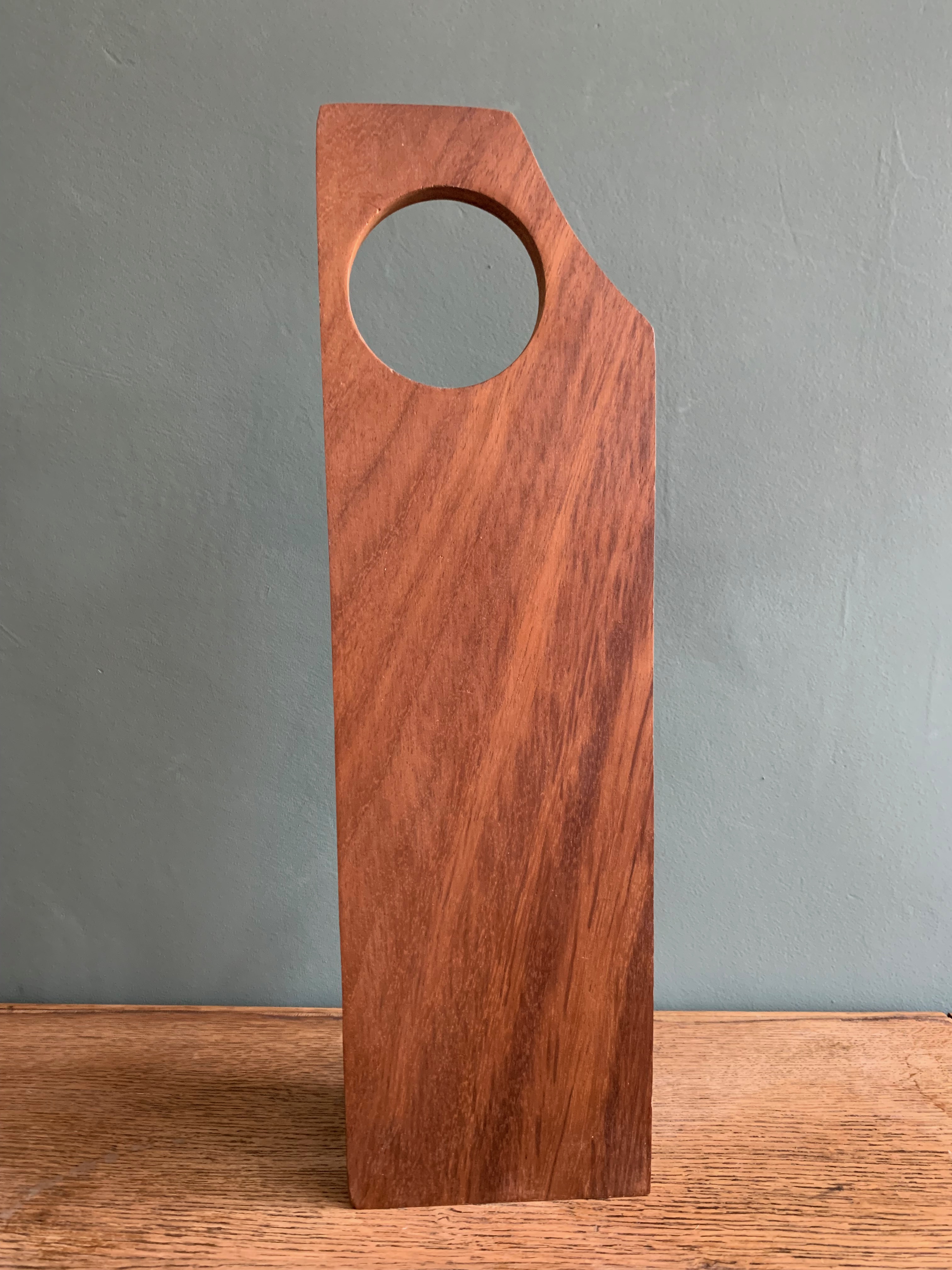 reclaimed weather-board from a farm building
Iroko
42 x 12 x 1.5cm



heavy duty, amazing colours, sourced from bespoke joiners offcuts.
Elm
32 x 19 x 3cm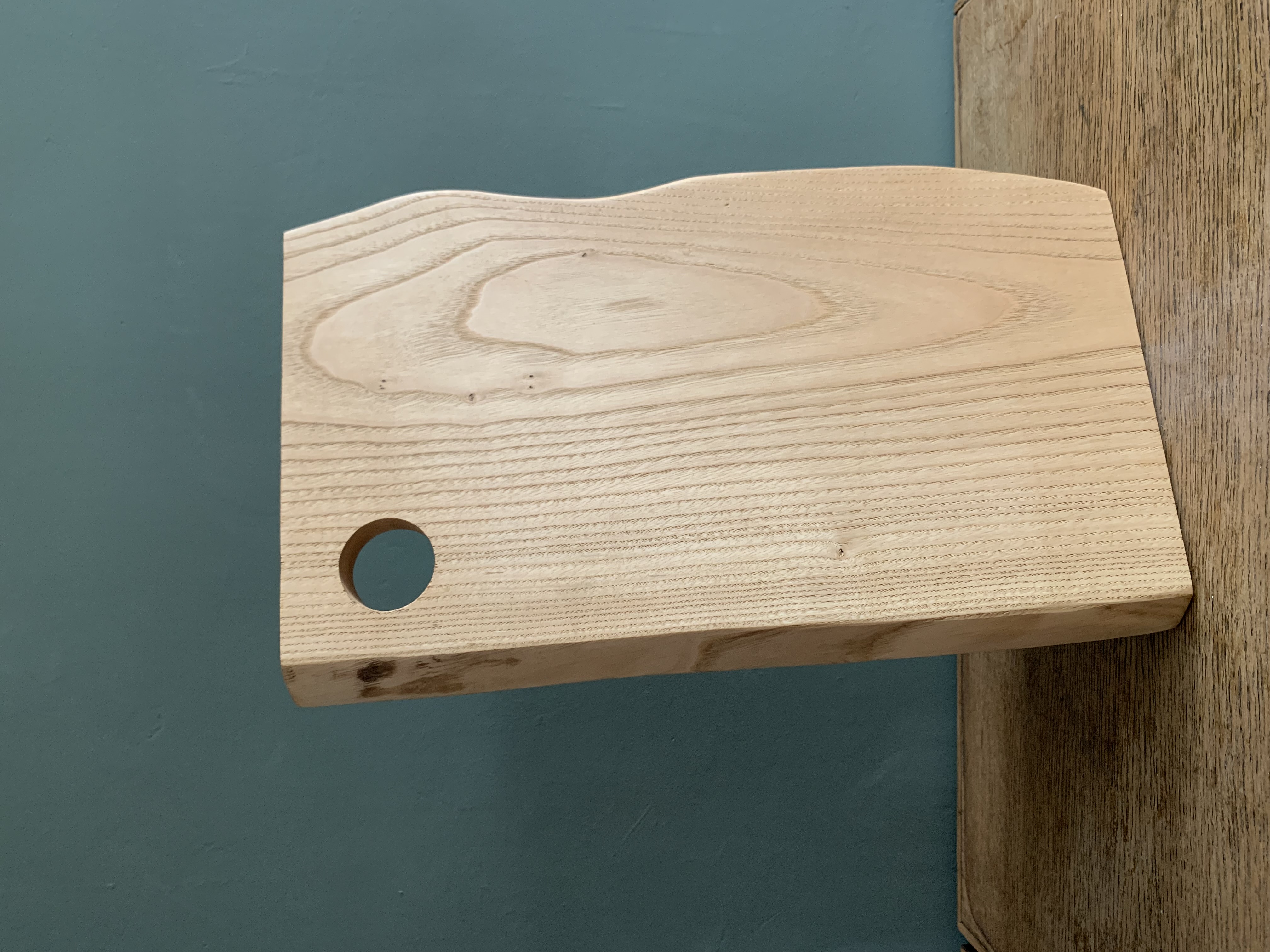 thick, gorgeous grain, sourced from a sawmill offcuts pile.
Ash.


39 x 22 x2cm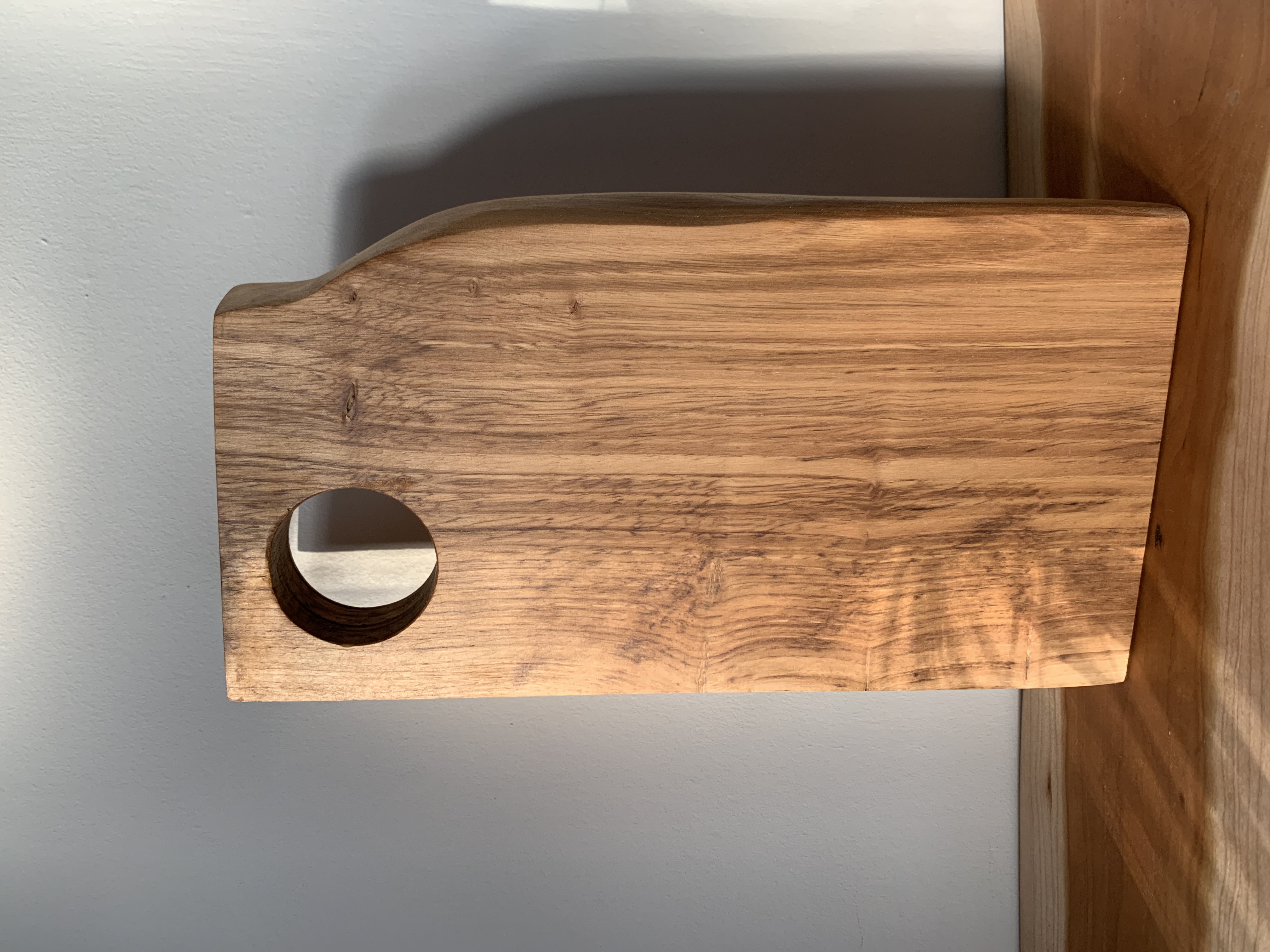 heavy duty, gorgeous colouring,sourced from bespoke joiners offcuts.
Elm.

32 x 17 x 3cm